Estimated reading time: 5 minutes
E-commerce websites need to engage their target audience every hour of the day to derive success out of their business. As an online business, you need to build an amazing user experience to climb the success ladder or risk losing out your customers just after their first visit.
E-commerce websites need to engage their target audience every hour of the day to derive success out of their business.
As an online business, you need to build an amazing user experience to climb the success ladder or risk losing out your customers just after their first visit.
As an e-commerce store owner, did you know what pages your customers expect you to have on your website?
 Need a New Ecommerce Site?  Our Prices Start From $999
Your customers do not always stop at your home page first they may be brought to your pages via search engines.
There are several essentials and desirable things which should not be ignored when creating an online store via e-commerce development company services
Home – The Index page is the storefront of your online business and welcomes your customers into your business by providing them with information about your business and links to second level pages.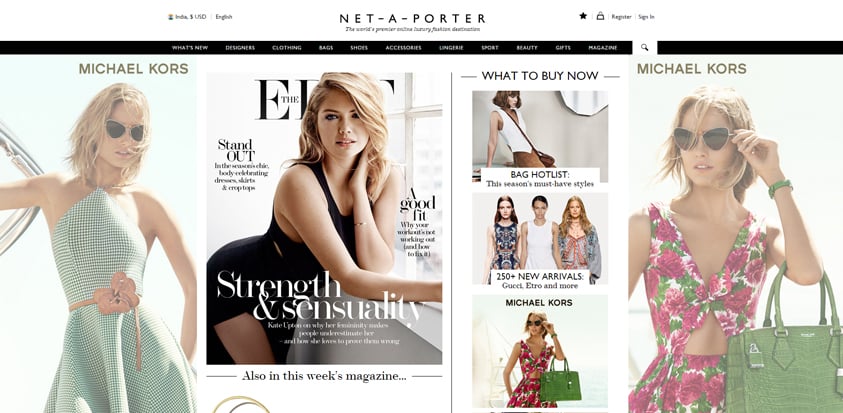 Category Overview – Landing page for overall categories like Men or Women clothing, outerwear, etc. If your business has only one category of product this page will be replaced with the Category Page.
 Seeking E-commerce Development?  Hire NMG for Best Online Store
Category Page – This page is the list view for the products under specific categories. The focus here is to allow the customer to browse the products in order to select one or more to peruse.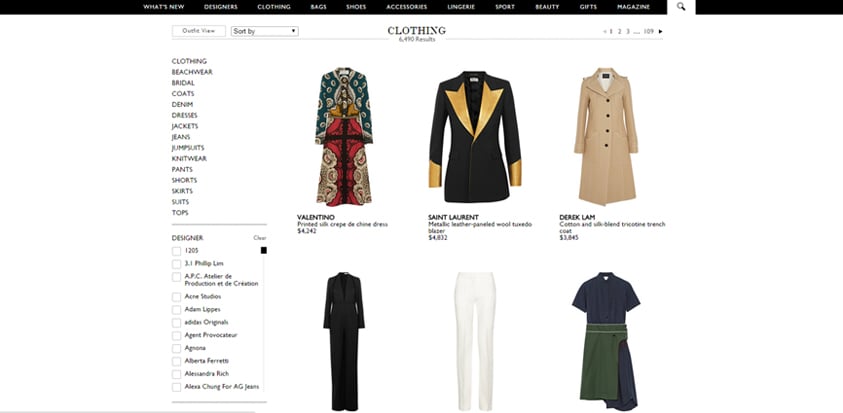 Product Page – Brings information about the individual product with the main call to action "add to cart" button.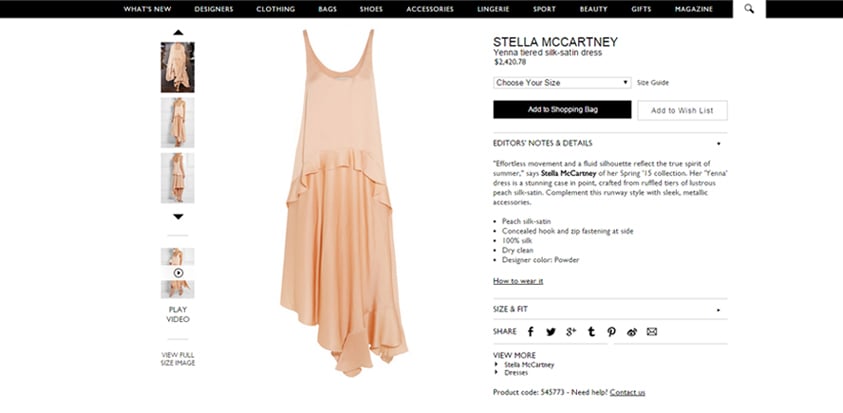 Search & Search Results – E-commerce websites need search functionality for those customers who do not want to wade through all the pages to get what they want.
Login/Create Account – Returning customers like to have information kept on them for easier ordering. The account is also a great way to provide reward/loyalty points management.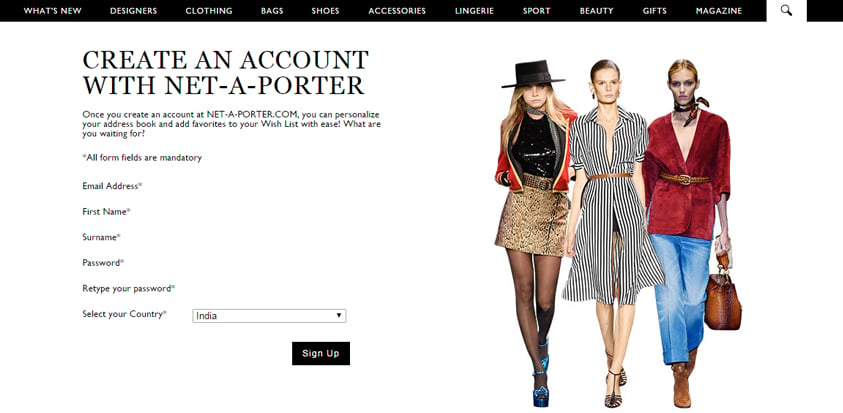 Cart – The cart is where your customer selects what they want to purchase. If you use promo codes this is a good place to put them and also show shipping costs to their location.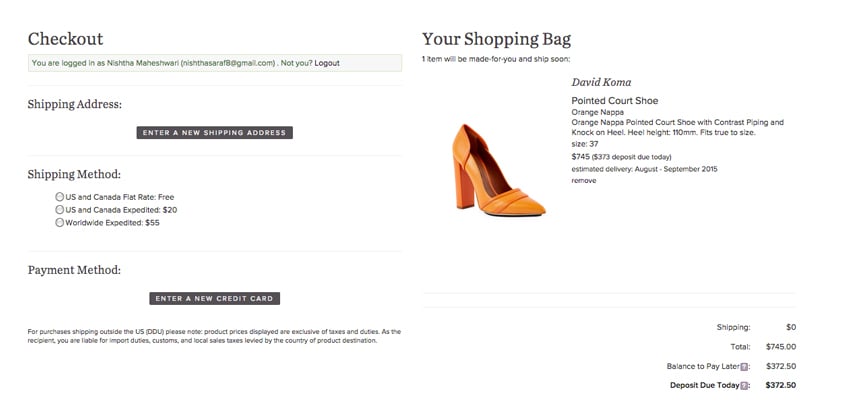 Guest Checkout – Some customers do not like information stored. Allow them to enter their information as a guest but invite them to create an account.
My Order – Order history in the account allows the customer to go back and reorder an item purchased in the past, to change an order, or to cancel an order.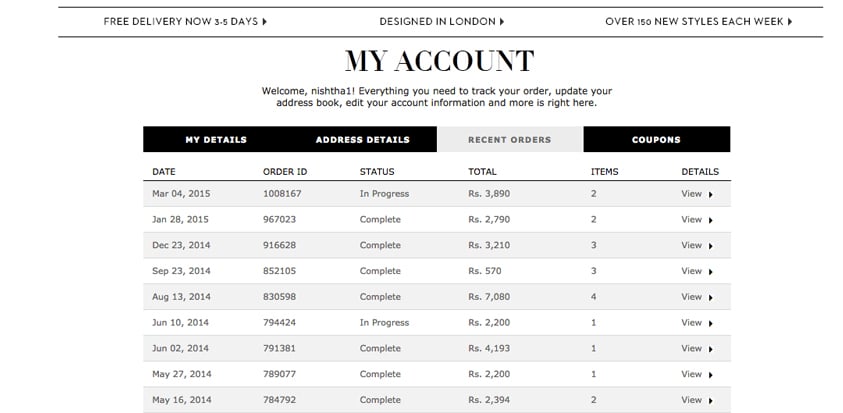 Returns – The best return pages lay out the return/exchange process in an easy to understand way.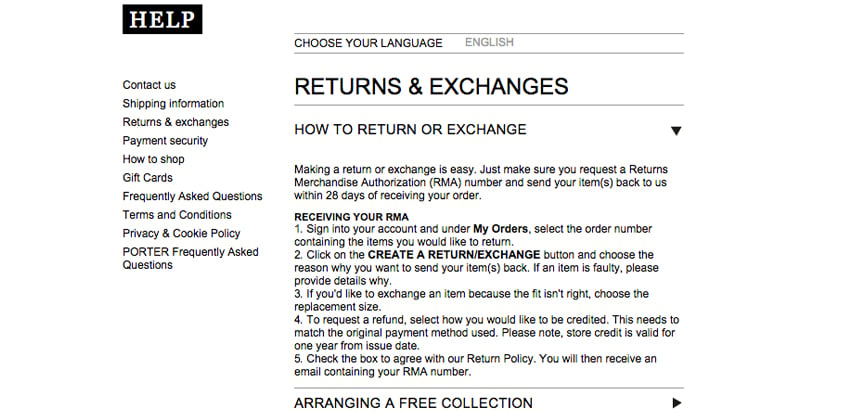 Store Locator – Some of your customers will come to your page just to find the nearest store to them.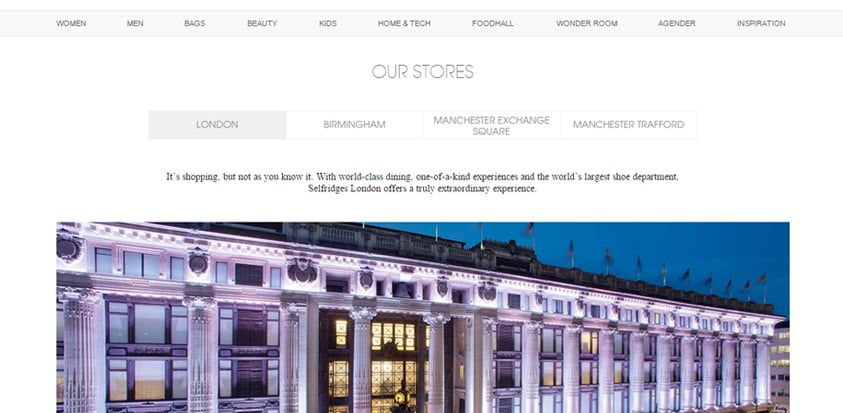 Feedback – Encourage users to share their feedback about the website or products.
Now that you have worked so hard on building your online presence, go ahead and check whether there are "must have pages" on your ecommerce website which can make your website the perfect destination for potential online buyers.
Incorporating the above suggestions can actually make or break your online business, so it's time to get the ball rolling!
Leverage the latest trends in e-commerce via NMG e-commerce development services and give your customers the ultimate shopping experience.
Frequently Asked Questions
1. What is an eCommerce site?
eCommerce websites are direct sources to attract target online buyers. These create gleam over the web to compel users that ultimately brings an urge in them to shop online.
2. What is the most important page of a website?
Generally, a website can't be imagined without the Home page or Contact page. But, if you're up for an eCommerce website, Category Overview, Category Page, Product Page, Search Results, Login/Create Account, Cart, Guest Checkout, My Order, Returns, Store Locator, and Feedback are mandatory to be added.
3. What should be included in an eCommerce website?
An eCommerce website represents an online store in front of the target audience thus needs to be integrated with efficient Content Management Capabilities, Easy login and checkout, SEO optimized layout, and well-managed blog/article section.
4. How can I make my eCommerce website more attractive?
One of the most effective ways to make an eCommerce website more attractive is by adding a few crucial elements. These can be professional website design, webpages with sufficient information, easy and smooth navigation, uncluttered/clean design, and many others as per requirements.
5. How much does an eCommerce website cost?
On average, the cost to develop an eCommerce website may incur up to $2500 - $3500 and $4000 - $7000. But, it may vary depending on the features and functionalities that need to be added.
6. What is the best eCommerce platform in 2020?
2020 will bring surging demands for online shopping and Choosing to develop an online eCommerce store is critical but with the best platforms like Shopify, WooCommerce, BigCommerce, Wix, and Magento, all can be done effectively and also with quality.
7. Which is better, WooCommerce or Shopify?
Both Shopify and WooCommerce are on the top picks when it comes to choosing the best eCommerce development platform. You can pick any of as per your project requirements.
8. Is WordPress eCommerce good?
Earlier Wordpress was not preferred for developing online stores but today, it's being widely used as one of the best eCommerce development platforms. Also, WordPress is SEO friendly thus online stores based on it work well to attract quality traffic for the business.
9. What is the best eCommerce platform for WordPress?
However, WooCommerce goes well with WordPress to create a fully-functional eCommerce website but you can also consider some of the WordPress plugins such as BigCommerce, Shopify, MemberPress, etc. to carry out quality online store development.
10. Which is the best free eCommerce platform?
Big Cartel, Wix, Constant Contact, BigCommerce Shopify, Squarespace, and Volusion are the names of a few eCommerce platforms that are free to avail to get quality store development.
11. Which PHP framework is best for eCommerce?
Shopify, PrestaShop, Magento, OpenCart, and OsCommerce are included in the list of top PHP frameworks for eCommerce and it's tough to single out the best one as all of the frameworks are serving greatly with quality solutions.