Estimated reading time: 10 minutes
Within a few weeks, a surprising and phenomenal crisis has engulfed the world: Coronavirus has spread globally, leaving businesses in the private and public sectors to struggle for arrangements of resources.
Keeping the government orders and ever-growing risk of coronavirus in mind, almost all the private organizations, educational institutes, schools and many other businesses are following strict social distancing measures and started work from home during the coronavirus outbreak.
Today, when the entire country is locked down, they are left with nothing but adopting work from home to get connected. It's the best substitute to continue day-to-day business and other activities in this adverse pandemic phase.
Here, the best way out is to get as much as resources you can to run your business or any other venture without hassle.
While shifting from office to work from home, you might not have done early preparations or not accumulated short- or long-term resources to work remotely with your entire team.
For your reference, we at NMG Technologies have compiled an extensive resource kit that contains a master list of grants, discounts and freemium offerings from organizations, helping businesses succeed in this critical time of Coronavirus outbreak.
Master list of Coronavirus goodwill offers
Mobile Application Development Platform
Advertising Platform and Tool
Google
Google has committed to providing support of more than $800 million to facilitate small and medium-sized businesses, health organizations, governments and other workers to address the challenge of global coronavirus outbreak.
Facebook
Facebook is providing $100M in cash grants and ad credits in Facebook ads manager to 30,000 small businesses in the countries where Facebook is currently in use. This includes all the businesses with 2-50 employees, operating for more than a year.
Facebook also announced $1 Million grants to support the US and Canadian local news organizations that are vastly covering the news on Coronavirus pandemic.
In addition, it has been stated that the company will provide $5000 grants to the newsrooms located in the US and Canada to provide them relief from the unexpected cost-rise due to Novel Coronavirus.
CRM Platforms
Salesforce
Salesforce Essentials is a CRM platform that helps combine services and sales in a single application.
Being one of the biggest Customer Relationship Management platforms, Salesforce is offering a free Salesforce Essentials package for 90 days to help businesses sell faster and smarter during the crisis.
Salesforce is also providing free health cloud service access to care-management groups, call centres and response teams. The step has been initiated to improve health systems so that they can help those who are affected due to Coronavirus crisis.
Zoho
When the world is fighting with dreadful pandemic, Zoho which is a CRM platform has decided to help small businesses by launching a Small Business Emergency Subscription Assistance Program.
Zoho is providing free access to 20,000 to Zoho's small business customers for 3 months. This includes all the existing SMBs.
This is applicable for all Zoho customers with 25 employees or fewer and have been severely impacted by the coronavirus pandemic.
Email Marketing Platform
Mailchimp
Mailchimp is a leading email marketing software platform, offering $10 million in Mailchimp service to many small businesses who need some financial support in this difficult time.
Collaboration Tools
MS teams
With their commitment to customers during the coronavirus outbreak, Microsoft has announced free to download Teams for everyone.
If you want to download Teams for your business, you can easily get it from here. The platform also comes with a freemium option to download Teams for your personal use.
Google Hangouts Meet
In response to the current coronavirus crisis, Google is helping the businesses and education sectors by rolling out free access to their advanced Hangouts Meet.
Anyone can now reap the advantage of advanced Google Hangouts with the video-conferencing facility that is available for all customers of G Suite including G Suite for Education.
Loom
Loom is offering a hefty 50% discount on buying Loom Pro. It is now available for $5/month instead of $10/month.
This video recording and collaboration tool is also offering unlimited recording with its free plan and has also extended its trails from 14 days to 30 days.
As a bonus, Loom Pro is providing its free access to all the students and teachers at universities, K-12 Schools and other educational institutes to help them proceed with their study-oriented activities.
Vidyard
Vidyard, a well known online video platform for business is now offering free video tools to all the businesses facing unprecedented challenges during the ongoing coronavirus outbreak.
Vidyrad is also providing a free Vidyard for Internal Communications until June 30, 2020 to help businesses connect with their customers and colleagues at a time when it matters more than ever during this coronavirus crisis.
Slack
Slack is providing its support to all the researchers, nonprofits organizations and communities and other organizations carrying out critical relief efforts during this coronavirus outbreak.
Slack is offering a free access to a Slack paid plan to all these organizations for three months.
E-commerce Platforms
Shopify
Shopify, one of the prominent eCommerce platforms and has also come out as a helping hand in this period of sudden crisis. The community has decided to provide a 90-day free trial to all new customers. This also includes all those customers who are currently availing a 14 days trial plan.
In addition to this, Shopify is also funding $200 million for small businesses to overcome this critical challenge.
Mobile Application Development Platform
Pubnub
Increased Market Development Funding: $2,500 per Month
Given the impact to small businesses in particular, we are increasing the amount of market development funding that is being made available to partners. For the next three months, PubNub will offer up to $2,500 per month in PubNub Platform technology credit that can be applied to client projects (maximum $500 per client in accordance with PubNub Accelerator Program). Please contact hello@nmgtechnologies.com to learn more and/or request credits.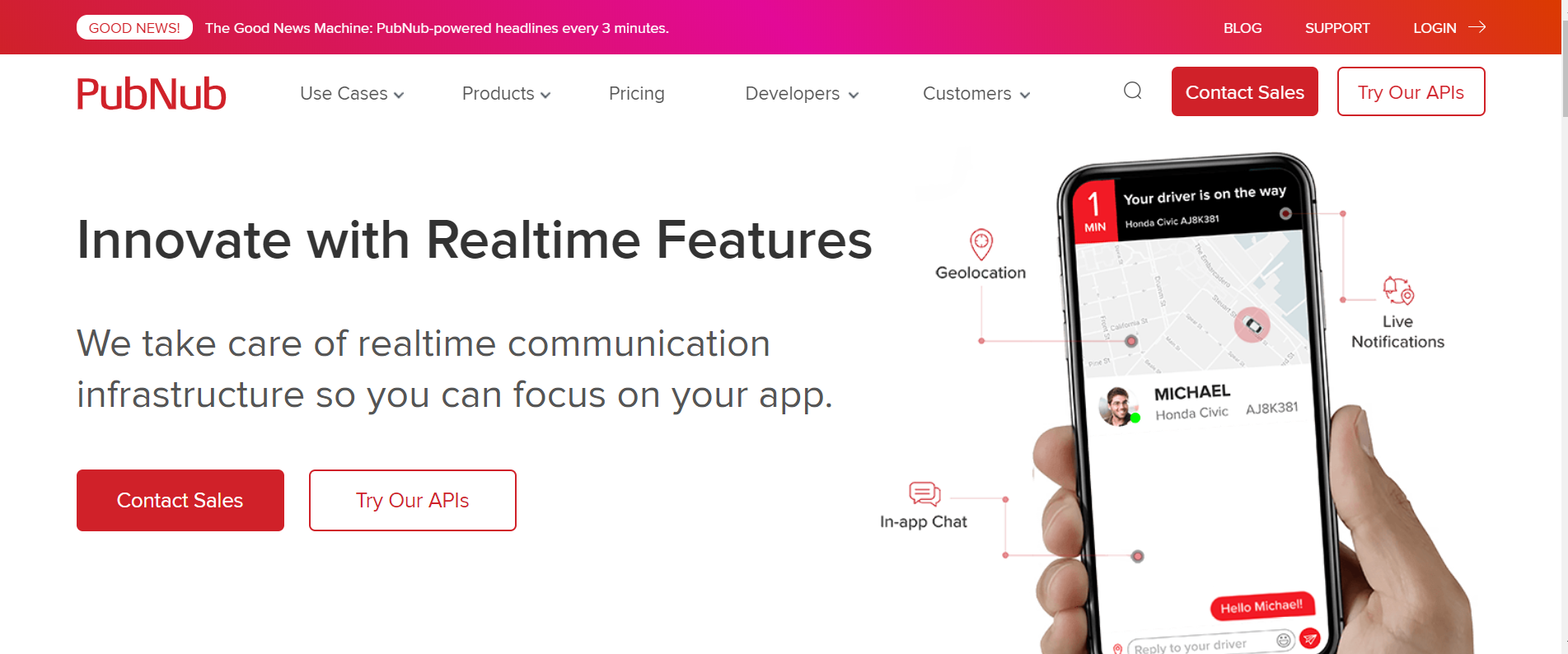 SEO Resources and Tools
Moz Academy
Moz Academy which is a part of Moz – a premium SEO tool, is offering free access to the courses available at Moz Academy to help businesses sustain during the COVID-19 outbreak.
The offer is valid on all courses except SEO Essentials Certification.
Yell
Yell, a digital marketing platform also announced its support by offering a free "Yell for Business" application which enables businesses to manage and update free business listings on Yell.com.
Grab What Suits Your Business!
The list is accumulated to help you and your business outlast and come out as a winner when the coronavirus crisis ends. I hope you got your helping hand here that can help you sustain and recover from the loss caused by Coronavirus lockdown.
We will be tracking more software, tools and helpful resources that are providing their support to the businesses that need help in this emergency.
Share your feedback, your valuable suggestions are welcome.