12-Month Success Story: NMG Boosts Nikon Lenswear's Online Visibility with
600K+ Impressions
Nikon Lenswear, a leading and well-known eyewear brand, faced the challenge of improving its online visibility and search engine rankings to increase brand recognition, attract new customers, and drive sales and revenue. They sought NMG's expertise to develop and implement an effective SEO and content marketing strategy to achieve their goals.
Nikon Lenswear approached NMG to build brand recognition and online presence. NMG worked closely with Nikon Lenswear to develop an Advanced and Data-driven SEO and Content Strategy to address all their requirements. NMG created a comprehensive on-site SEO, content creation, and link-building strategy to position Nikon as a top choice for high-quality eyewear.


With the help of our data-driven approach to SEO and content marketing, Nikon Lenswear was able to establish a dominant online presence, increase customer engagement, and drive revenue growth. NMG's expert team of digital marketers helped Nikon Lenswear create compelling and relevant content that resonated with their target audience, resulting in increased website traffic, improved search engine rankings, and an increased conversion rate leading to more sales and revenue.
SYNOPSIS
16

6

%

Increase in Organic traffic
NMG collaborated closely with Nikon Lenswear to develop a data-driven SEO and Content Marketing strategy. With our extensive experience in Advanced SEO, Content Marketing, and Website Development, Nikon got impressive results.

First, we conducted an extensive website audit to find all the issues with the website. We also conducted in-depth competitor research to create a winning SEO and content marketing game plan. Next, we utilized advanced SEO processes like Low Hanging Fruit, Master Keyword
Research, SEO On-page, Technical SEO, and Link Building to improve the overall technical health of the website
and its search engine rankings.
166%

Organic Traffic Increased
6k +




Organic Clicks Increase

250 +


Keywords in Top 3
550+


Keywords in Top 10

10, 00, 000 +


Impressions Gained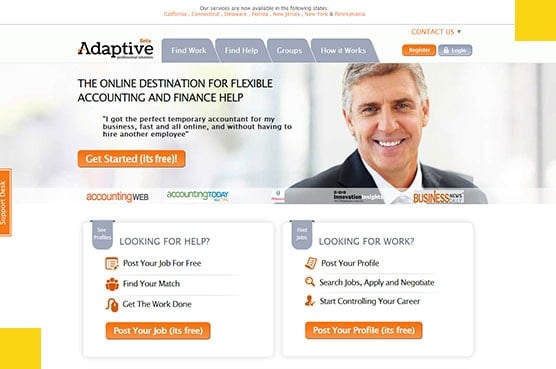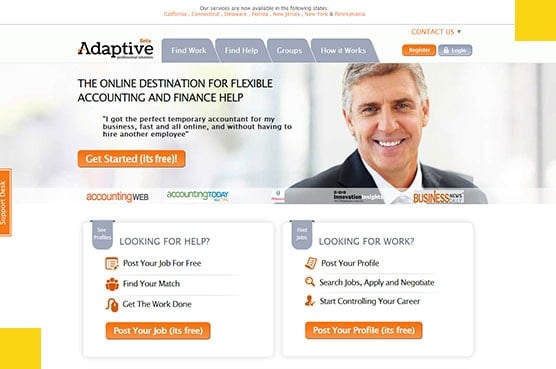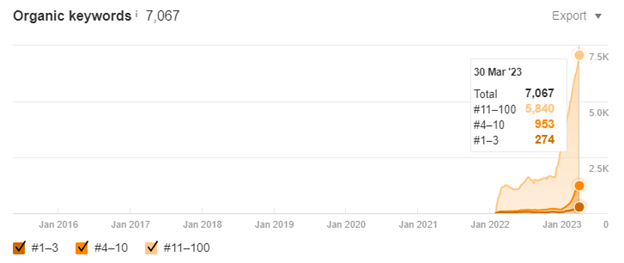 ENGAGEMENT HIGHLIGHTS
NMG employed Advanced SEO techniques, conducted a comprehensive SEO audit, and conducted
Master Keyword Research.
We
also devised a highly effective
Content Marketing Strategy
for Nikon Lenswear. We focused on creating SEO-optimized content for new and existing website pages to drive
traffic and increase their sales revenue. Therefore, we created well-researched content briefs based on the data we derived from the
results of our advanced SEO processes.
The results of our efforts were remarkable, as we
increased
their
organic traffic by
166%
.
In addition, t
hrough our data-driven approach
of SEO and
Content campaigns
, we
achieved
significant improvements in their website's search engine rankings and overall online visibility.

Comprehensive SEO audit and advanced competitor research helped us identify gaps and issues on the website and develop an SEO strategy to improve their online visibility.

Based on the advanced SEO audit, we conducted Master keyword Research to create a data-driven and successful content marketing strategy. We also created well-researched content briefs for website content that focused on all the factors that must be added to the content to increase website traffic and higher rankings.

Significant "E-A-T" (Expertise, Authoritativeness, and Trust) improvements were made to the Nikon Lenswear website by adding information about the different types of firearms offered by Fusion Firearms. We also added a comprehensive "About Us" page with a clearly stated mission and details about the company.
SEO STRATEGY
For Nikon Lenswear, we began with in-depth competitor research and technical website SEO audit to find critical
issues with their website's structure and SEO.
Therefore, we created an effective SEO and Content Marketing strategy to address these issues and rank their website on top Google SERPs. We strategically utilized all the data derived from our advanced SEO processes, including competitors' research, Master Keyword research, Low
Hanging Fruit process, Technical SEO, and On-Page SEO. We created hundreds of data-driven content briefs that clearly state the goal of
writing the individual content piece, the target audience, sub-topics, and all the required data to rank the content higher.

We began our SEO campaigns with an Advanced SEO audit and Competitor Research to identify all the gaps and issues in the client's current SEO and content strategy. Competitors' research helped us gain insights into their SEO and content strategies, helping them attract traffic to their websites and rank higher in search results.

We conducted Master Keyword Research and implemented Low Hanging Fruit processes to create a content plan for improving keyword ranking from the bottom of the first page to the top of the first page, which helped develop and upgrade existing and new content.

We optimized the header, page title, meta description, and image SEO for On-page optimization for better results. We also optimized the structured data on the website by implementing schema tags such as Product Schema, Breadcrumb Schema, and FAQs Schema, which allowed us to occupy more space on the Google SERP.
ON-SITE SEO PROBLEMS
As in most cases, the on-site process began with a website audit that indicated various errors in the website that needed to be corrected. During the audit, we marked the most threatening elements and started the Advanced SEO process to eliminate them and achieve desired results.

PROBLEM 1 – LACK OF SEO-BASED CONTENT ON THE WEBSITE
The website lacked SEO-optimized and engaging content throughout its pages that could educate and inform users about the company's services and pricing. This resulted in poor user experience, declining website traffic, low user engagement, high bounce rates, and poor search engine rankings.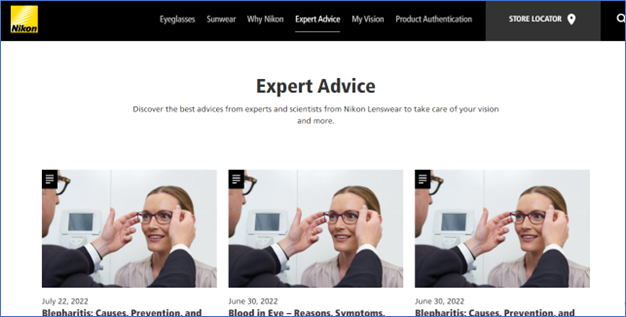 Before –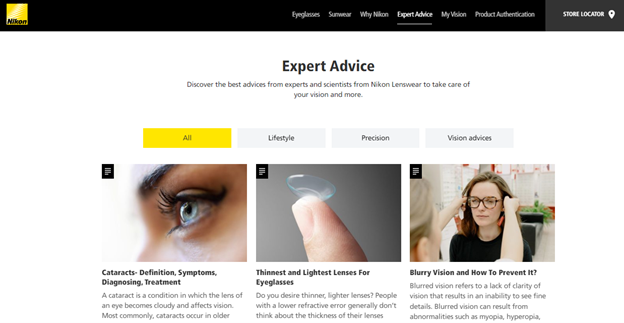 After – NMG developed a comprehensive content marketing strategy for Nikon Lenswear. We created informative and engaging content based on data-driven content briefs for different types of content, including blog posts, service pages, and landing pages. In addition, the content was optimized for search engines, including relevant keywords and phrases, to improve the website's visibility on SERPs, increasing its traffic by 166%.
PROBLEM 2 – Meta Titles and Descriptions were not optimized

Meta Titles were not optimized, and Meta Descriptions were missing on all the website pages, affecting its ranking in SERPs.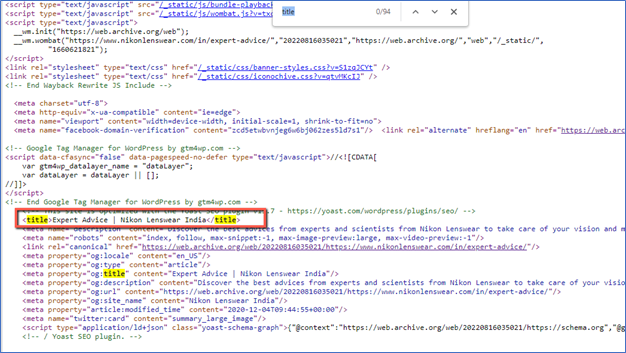 Before -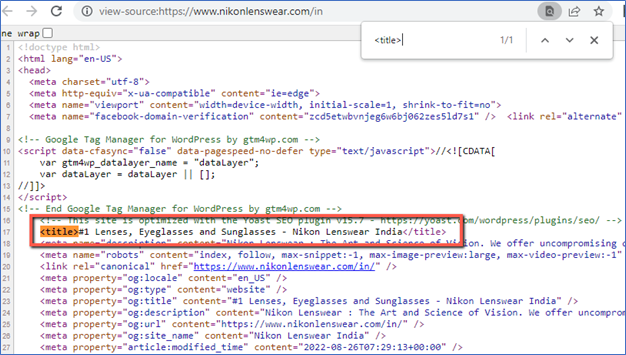 After – After thorough keyword research, we created and optimized Meta Titles and Meta Description with their targeted keywords, which led to significant growth in the website's visibility and improved search rankings.  
PROBLEM 3 – THE WEBSITE LACKED CERTAIN SCHEMA MARKUP TAGS.


Before – Schema tags for organization, breadcrumbs, FAQs, etc., were missing across the website.

After – Therefore, we have implemented relevant schema markup codes and FAQs across the website.
VERTICAL/INDUSTRY INSIGHTS
To create reliable content, it is crucial to comprehend authoritative data sources in any vertical. Our team's expertise in utilizing industry datasets is one example of how we develop trustworthy content for our clients.
The client's willingness to explore

various types

of content enabled us to approach the subject of fishing and hunting spots from a broad and specific perspective.
Brands operating in highly competitive verticals such as the Lenswear marketplace should concentrate on creating content on related topics that appeal to a wider audience, thus driving brand engagement.

Mihir Trivedi
Head of marketing
(
Nikon Lenswear

)

"If you are looking for an SEO agency that truly cares about your business and your success, look no further than NMG. Their team is knowledgeable, trustworthy, and committed to delivering results that exceed expectations."
OUR CLIENTS
NMG is used by 300+ businesses and brands
We're full service which means we've got you covered on digital marketing , advanced seo , design , development and content right through to growth