How NMG Boosted Fusion Firearms Organic Traffic by 135% and 2x E-Commerce Revenue in Just 10 Months
NMG helped Fusion Firearms increase organic traffic by 135%, resulting in over 18,000 monthly visitors. The ecommerce revenue grew by 88.15% organically, resulting in a 2X revenue growth within just 6 months. The ecommerce site gained 1.5M+ impressions and 100K+ organic clicks, showcasing the effectiveness of NMG's strategies. NMG's master keyword research and Advanced Search Engine Optimization (SEO) efforts helped rank over 800 top 3 and 1,500 top 20.
SYNOPSIS
8

88.15%

Increase in

eCommerce

Revenue
NMG's Advanced Search Engine Optimization (SEO) and Content Marketing strategies for Fusion Firearms led to an exponential
growth of 135% in the website's organic traffic and an 88.15% increase in their sales revenue within 6 months.
They also gained 1.5 million+ impressions on their website.
135%


Increase in Organic Traffic

88%


Organic Revenue

1.5 million +


Impressions Gained
1,00,000 +


Organic Clicks

800 +


Keywords in Top 3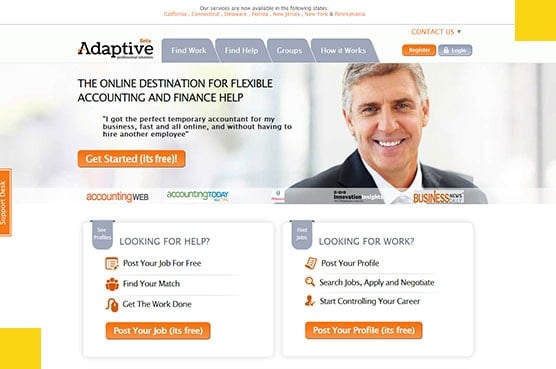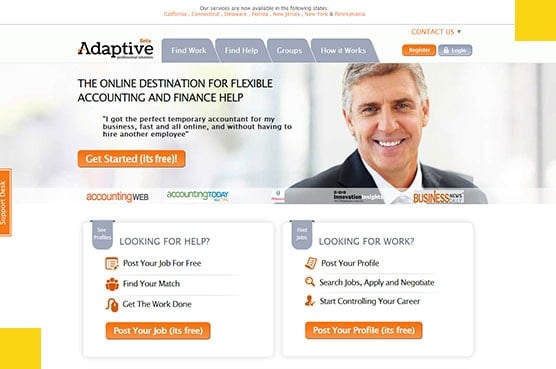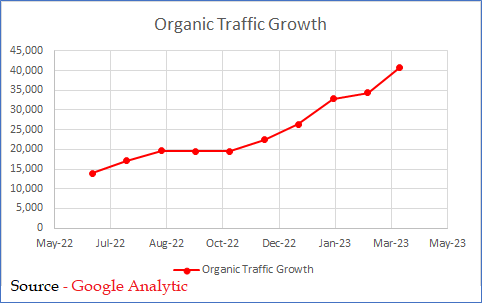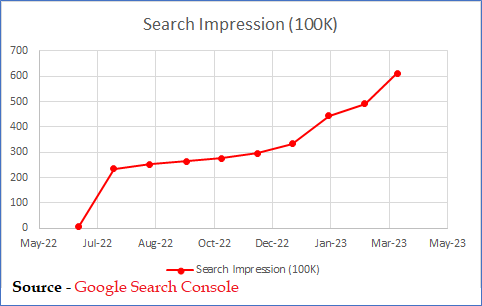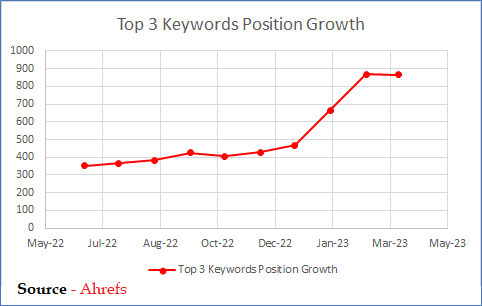 The comprehensive SEO competitor analysis helped identify their competitors' best SEO tactics and strategies for organic traffic. The analysis also provided us with valuable insights into which content topics resonated with their target audience and how to optimize keywords for search engine ranking, based on which we created hundreds of well-researched content outlines for various industry topics.



Factual, comprehensive, and fully sourced/cited content was developed for Fusion Firearms to meet the high standards for "Your Money or Your Life" (YMYL) search queries, for which Google stipulates substantially higher standards for quality.

Significant "E-A-T" (Expertise, Authoritativeness, and Trust) improvements were made to the website by adding information about the different types of firearms offered by Fusion Firearms. We also added a comprehensive "About" page with a clearly stated mission and details about the company.
SEO STRATEGY
For Fusion Firearms, we began with a thorough competitor research and technical SEO audit, which revealed critical issues with their
website's structure, search engine optimization, and content strategies.

We created an effective strategy that included technical SEO tactics and content marketing to address these issues and enhance the website's health.
We also focused on website maintenance and created new pages to target and showcase all the firearms and their parts offered by them.

We began our SEO campaigns with a thorough SEO audit and advanced competitor research that helped us identify all the issues with the website and their current SEO strategy. To optimize on-page elements, we addressed the header, page title, meta description, and image SEO. Additionally, we meticulously checked over 100+ critical on-page SEO factors using an SEO checklist.

We created and optimized structured data and implemented schema tags using Product Schema, Breadcrumb Schema and FAQs Schema to capture more real estate on Google SERP.

Based on deep keyword analysis, competitor analysis, and SEO research, we created a tailor-made content marketing strategy for Fusion Firearms. We made hundreds of SEO research-based content outlines for different types of topics and content styles that helped us improve their website traffic by 135% and increase their sales revenue by 88.15% in 6 months.
ON-SITE SEO


PROBLEM 1 – POOR WEBSITE STRUCTURE AND NAVIGATION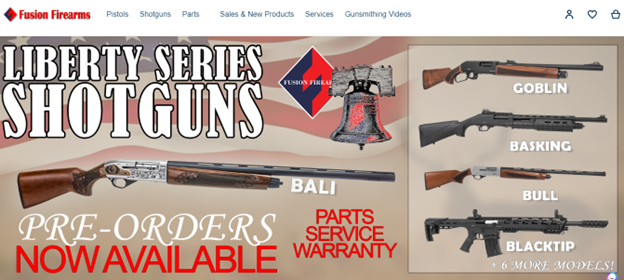 Before – NMG identified issues with the website's structure and navigation, making it difficult for users and search engines to find and access relevant content.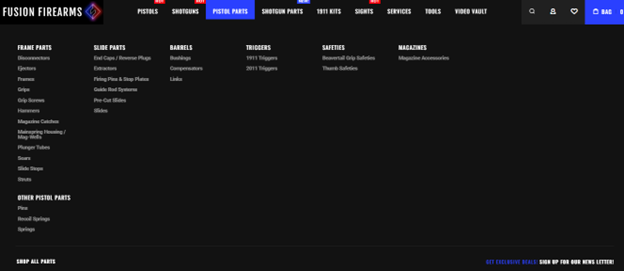 After – We worked to improve the site's hierarchy and internal linking structure to create a more intuitive and user-friendly experience.
PROBLEM 2 – LACK OF OPTIMIZED CONTENT

NMG identified pages with thin or duplicate content throughout the website that was affecting its organic growth and sales revenue.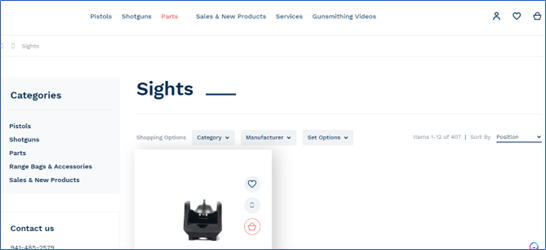 Before –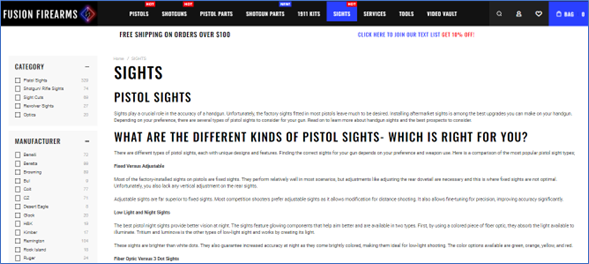 After – After a thorough competitor analysis and website audit, NMG created a content strategy for Fusion Firearms to address all content-related issues. As a result, we created new, high-quality content and optimized existing content to improve its relevance and value to users and search engines, which increased their website traffic exponentially.
PROBLEM 3 – META TITLES AND DESCRIPTIONS WERE NOT OPTIMIZED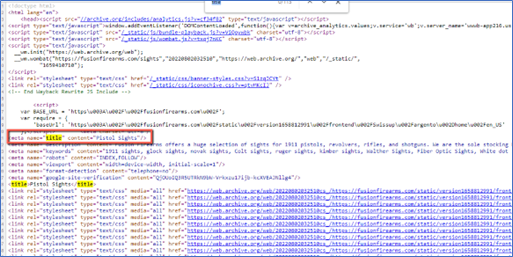 Before – Meta Titles were not optimized, and Meta Descriptions were missing on all the website pages, affecting its ranking in SERPs.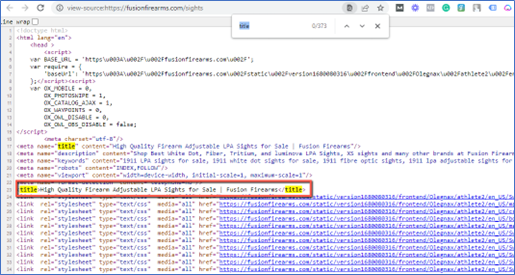 After – After thorough keyword research, we created and optimized Meta Titles and Meta Description with their targeted keywords, which led to significant website visibility growth and improved search rankings.
VERTICAL/INDUSTRY INSIGHTS

In the firearms industry, understanding and complying with regulations and safety standards is essential for building customer trust and avoiding legal issues.

The ecommerce nature of the business requires a strong focus on website optimization and conversion rate optimization (CRO) to maximize revenue and profitability.

Developing content that educates and informs customers about different types of firearms, shooting techniques, and safety practices can help build customer credibility and trust.
Bob Serva
President and CEO
(
Fusion Firearms

)

"NMG is the real deal when it comes to eCommerce SEO. We were blown away by their Advanced SEO strategies that helped increase our sales and revenue. Since joining forces with NMG, our sales and revenue have skyrocketed, and we couldn't be more impressed with the team's expertise, responsiveness, and unwavering commitment to delivering results. Hands down, the best decision ever made for our business. Highly recommended!"
OUR CLIENTS
NMG is used by 300+ businesses and brands
We're full service which means we've got you covered on digital marketing , advanced seo , design , development and content right through to growth