Success Stories
For an in-depth look at our most interesting cases, please read from these case studies.
NMG powered


tech

startup

now listed
on NASDAQ
Adaptive was founded by Stephen DelVecchia, with more than two decades of experience and a great professional track record at companies like Corbis Corp., Barnes & Noble, Inc., etc. He headed Barnes & Noble, Inc. and Corporate Resource Services, Inc. to become publicly traded companies at NASDAQ. In 2012, he began his journey of building Adaptive Professional Solutions, an online marketplace designed specifically for temporary accounting and finance professionals that disrupts the staffing landscape. In 2018, Resources Connection, Inc. (RGP) officially acquired this company.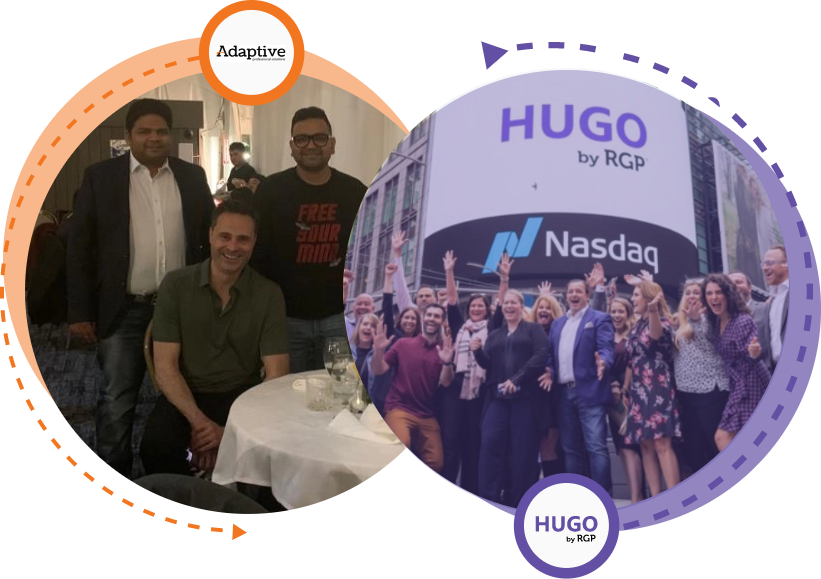 Software Development Web DevelopmentMobile App DevelopmentUI/UXBeta TestingAutomation Testing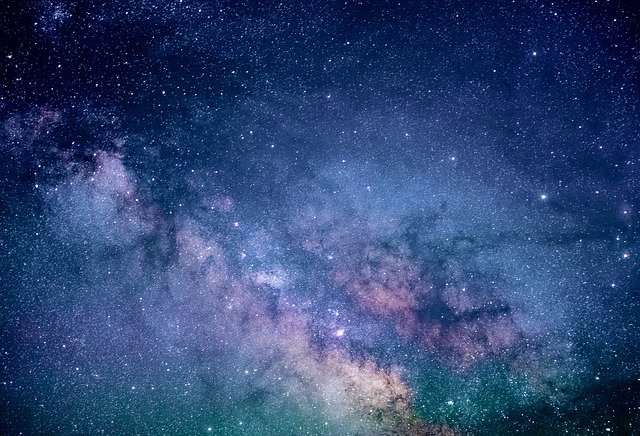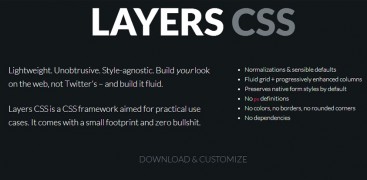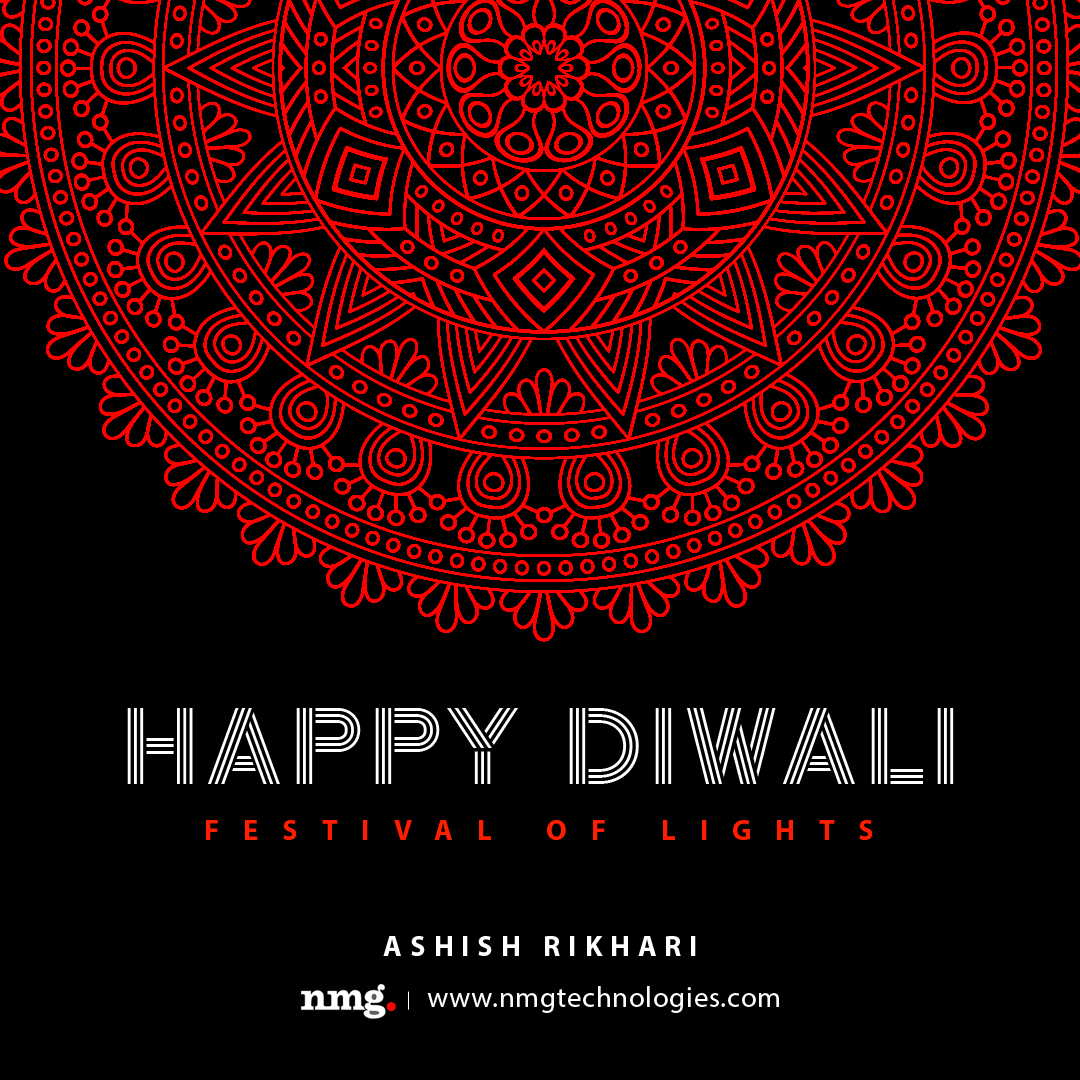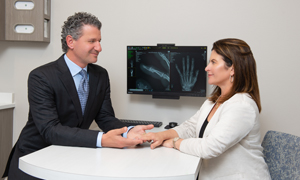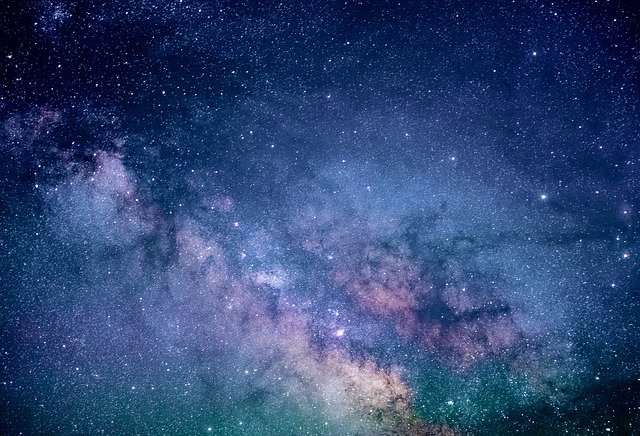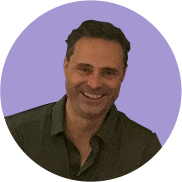 Steve Delvecchia
VP Digital Engagement,
Resources Connection Inc.
(NASDAQ Listed)

"What set NMG apart from other companies was their experience in managing complex programs and their strategic insights in the B2B segment. They did an excellent job throughout the whole project and provided a level of assurance and comfort in their abilities that others could not match"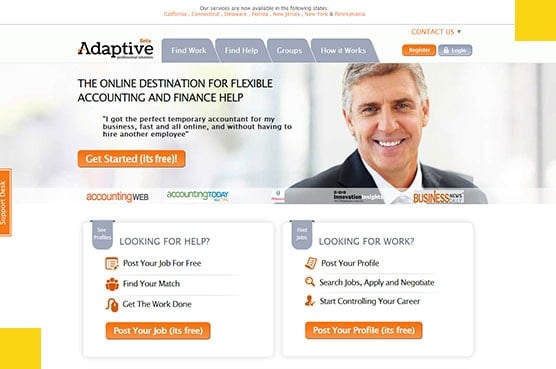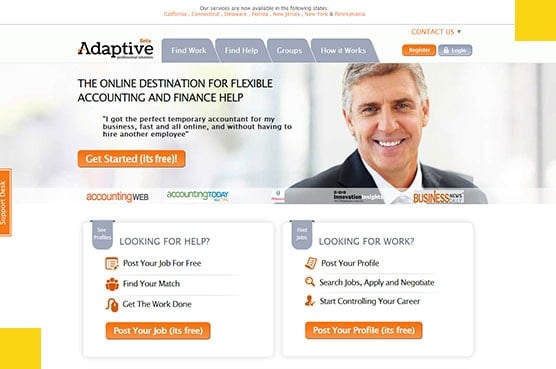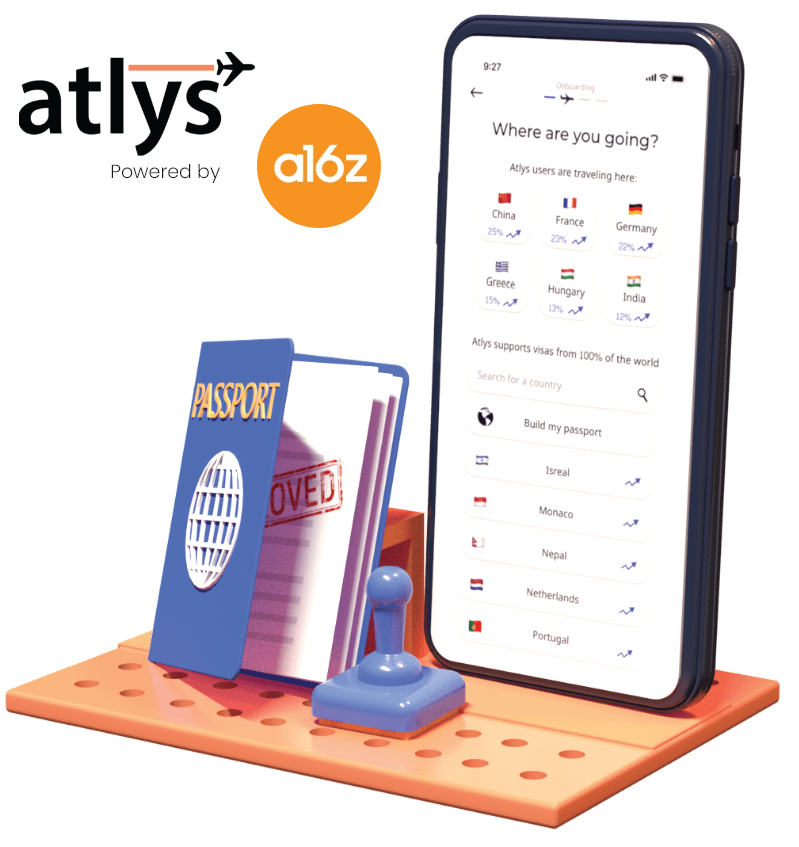 Advanced SEO and
Data Driven Content Strategy delivers rapid results for Atlys.



233k+
Organic Traffic increased in 3 months


12million+
Impressions gained


334k+

1200+


20K
keywords in Top 20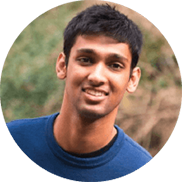 Mohak Nahta
CEO and Founder, Atlys Inc.
(Invested by Andreessen Horowitz)

"NMG is my sigh of relief. It's rare to find an SEO agency you can trust to create data driven Advanced SEO and content marketing strategies while staying focused on your unique business and achieving the desired results. The personal attention they give our projects and the ownership they take over the results help us stay focused on our mission to enable every person on Earth to travel freely."
Client Speak
We are part of our clients journey. Your success is our success.
" Their level of understanding of our business model really stood out to us. I often said that they understand our operation better than our own employees do. They communicate well in writing and on phone calls. They were very responsive and able to make adjustments and troubleshoot very quickly."

Brandon Kent
Vice President of Sales and Marketing,
Telemark Diversfied Graphics

" We chose to work with NMG after interviewing/vetting ten web development companies from around the world. NMG won our business because of their deep understanding of .PHP and web design. The team is highly qualified and talented. The attention to detail is excellent. Choosing to work with NMG has been one of the best business decisions our company has made in 10+ years."

Nate Hart
Vice President
Competiscan

" NMG provided a level of assurance and comfort in their abilities that others could not match.By consistently delivering high-quality work, NMG Technologies contributed to an effective and greatly improved website. I praise their cutting-edge design strategies, thorough research, and willingness to implement feedback."

Nayer Radly
Buying Intelligence,
Project Lead

" NMG Technologies did an excellent job throughout the whole project.They impressed by developing a thorough strategy and communicating effectively with the previous developer. They were stepped into an unfinished, poorly executed project and delivered an outstanding product for launch. Their professionalism, organization, and timely delivery set them apart."

Arthur Chileshe
Homabroad,
Founder & CEO

" The NMG team is not only very hard working but goes above and beyond to deliver the best possible outcomes.NMG Technologies was professional and dedicated to delivering high quality results. They offered responsive and engaged customer service, routinely going above and beyond to rectify any issues. The team suggested new ideas, gave honest feedback, and became an invaluable part of the creative process."

Adam Bronson Nardi
Online Dating Website,
Founder & Director

" What set NMG apart from other companies was their experience in managing complex programs. NMG Technologies provided a detailed specification document and appropriate software solutions from the outset, delivering results very close to the original proposal. The team was available to discuss issues, replied promptly to emails, and provided constant updates."

Sai Karan Vedulla
London & Partners,
VP & Chief Representative

" NMG's quality of work and methodology were top-notch. They put together a very well-structured team.NMG delivered an effective, client-focused website that met all of the original requirements. They also stood out because of their excellent customer service, responsive daily communication, and reasonable prices."

Paul Kinderman
Sappy Gram,
Founder

" I found them responsible, timely, and diligent. NMG Technologies effectively managed the development of multiple sites simultaneously, remaining agile and responsive to day-to-day requirements. They provided open communication and quickly implemented feedback."

Alex Tisdale
Educational Startup,
Former CEO

" They were very flexible and responsive throughout the whole thing. Within four weeks of going live, the campaign generated qualified interest from over 400 companies. NMG Technologies accomplished the entire project within three months and under budget. The team provided strategic insights into the B2B segment and daily updates on nominations."

Nicholas Passero
Sports Startup,
Founder

" NMG is very entrepreneurial, and I think that helps a lot when working with a small company. NMG Technologies provided an exceptionally high-quality product through an organized, technically skilled approach. The agency showed their commitment to the project's success by working long hours, involving senior management in the details, and communicating frequently about deliveries. "

Steve DelVecchia
Adaptive Professional Solutions (Now RGP),
CEO

OUR CLIENTS
NMG is used by 500+ businesses and brands
We're full service which means we've got you covered on user experience, design, development, beta testing, maintenance, updates...a long term strategic partner not a vendor.