AtmosRx increased 75% Sales Revenue and 115% Organic Traffic in 12 months
AtmosRx, a leading manufacturer of high-quality vaporizers, they approached NMG to help them establish a dominant online presence and grow their customer base on their ecommerce website. They required a comprehensive SEO and content marketing strategy to increase website traffic, elevate brand authority, and generate sales and revenue.
NMG worked closely with AtmosRx to develop a data-driven strategy addressing their requirements. By leveraging our expertise in SEO and content marketing, AtmosRx achieved remarkable results, such as increased website traffic, improved search engine rankings, and an increased conversion rate leading to more sales and revenue.
SYNOPSIS
75% Increase in Sales Revenue
NMG's Advanced Search Engine Optimization (SEO) and Content Marketing strategies for AtmosRx led to a
115% increase in organic traffic and a 75% increase in their sales revenue. It also gained 2,00,000+ impressions on its website.
115%

Organic Traffic Increased

75%


Sale Revenue Increased

900 +


Keywords in Top 10
13k+


Keywords in Top 20

2, 00, 000 +


Impressions Gained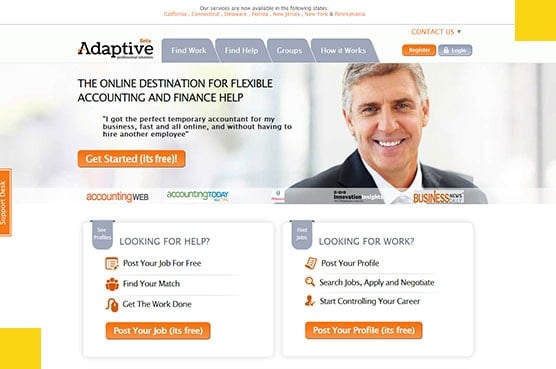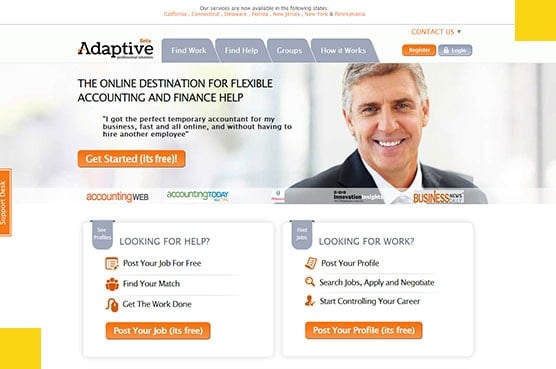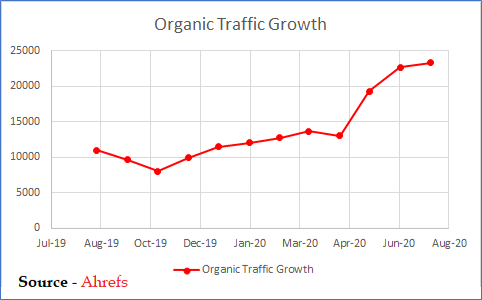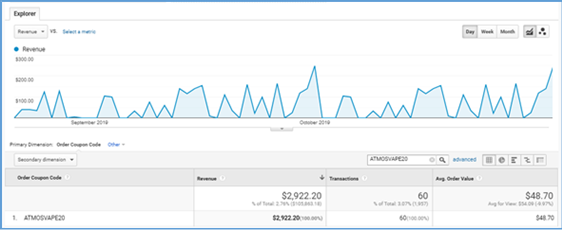 ENGAGEMENT HIGHLIGHTS
NMG did Advanced Search Engine Optimization (SEO) to conduct master keyword research and created a result-driven content marketing strategy. We focused on creating data driven content briefs for existing and new website pages and link building campaign including a very popular time bound coupon, discount and giveaway offers to drive relevant and authoritative links to this domain. We increased the website's organic traffic by 115%. AtmosRx also experienced an exponential growth of 75% in their sales revenue .


After conducting thorough competitor research and performing a detailed technical website audit, we identified areas for improvement to enhance their online presence.

Our team structured content types in Pillar and cluster to capture user intent and we achieved traffic growth - by 115% in just 12 months.

NMG implemented SEO On-Page optimization and rectified technical errors on the website. We also implemented Schemas to capture more real estate on Google SERPs.
SEO STRATEGY
When AtmosRx approached NMG, its website had significant technical SEO health issues affecting its search results and rankings. The website did not have SEO-optimized meta tags and descriptions, well laid out content, or a structured or data-driven SEO and content marketing strategy.

To pinpoint and address all the On page technical SEO issues, we performed an in-depth SEO website audit and advanced competitor analysis to understand the strategies followed by their competitors. As a result, we created Advanced SEO and content marketing strategies for the website and took all the measures to put it on a path towards rapid growth.

To develop an effective SEO campaign, we conducted a comprehensive SEO audit and advanced competitor research. This initial step enables us to identify existing issues or gaps in the client's current SEO strategy and gather insights into their competition.

We did in-depth SEO keywords analysis and created a plan to improve keyword rankings in Google SERPs. In addition, we created a data-driven strategy tailored to the client's specific needs and objectives and addressed the identified weaknesses to enhance its overall performance.

We enhanced the content on existing pages to meet Google's high standards for vapor-related search queries. This helped us increase the website traffic by up to 115% and sales by up to 75%.

In on-page optimization, we did optimization of the header, page title, meta description, and image SEO and ran our detailed SEO Checklist, which covered more than 100+ SEO On-Page factors.

We optimized structured data and implemented schema tags using Product Schema, Breadcrumb Schema and FAQs Schema to capture more real estate on Google SERP.

Their unique backlinks increased by 188%, leading to an additional 100+ Unique Linking Domains (ULDs) to their link portfolio.
ON-SITE SEO
The on-site process began with a website audit to identify and address errors. During the audit, we prioritized the most critical elements that required attention and initiated the SEO process by addressing those issues first. This ensured we effectively eliminated threats to the website's search engine performance and set the foundation for a successful SEO campaign.

PROBLEM 1 – META TITLES AND DESCRIPTIONS WERE NOT OPTIMIZED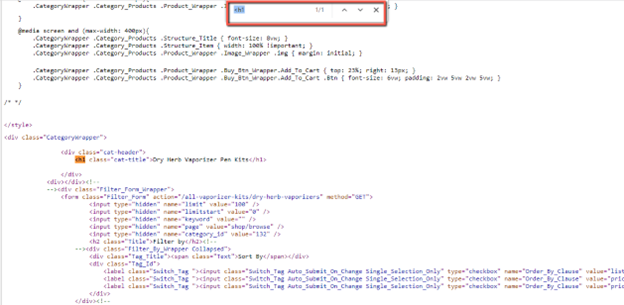 Before - During our initial analysis, we found that the Meta Titles were not optimized, and the Meta Descriptions were missing from all website pages.

After – We conducted comprehensive keyword research and utilized the findings to optimize the meta titles and descriptions with targeted keywords. This optimization strategy helped us improve the website's search engine visibility, increase click-through rates, and ultimately drive more website traffic.
PROBLEM 2 – HTTPS PAGES LEAD TO HTTP PAGE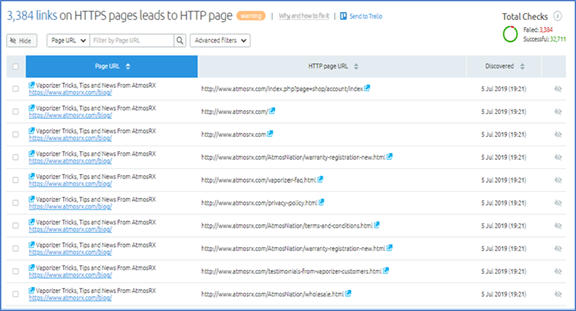 Before - Our analysis revealed that there were almost 3,384 links that led to an HTTP page from an HTTPS page. We promptly addressed and fixed these errors to optimize the website's crawlability and improve its overall SEO hygiene.

After - By ensuring that all links lead to HTTPS pages, we improved the website's search engine performance and provided a better user experience for visitors.
PROBLEM 3 – SCHEMA MARKUP TAGS WERE MISSING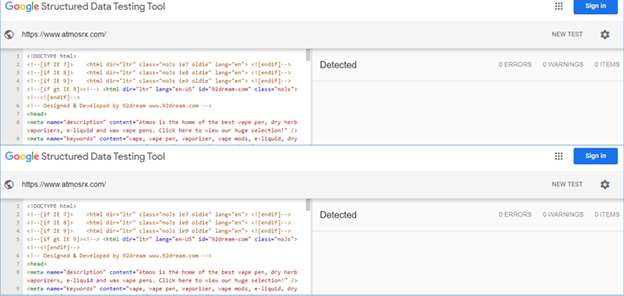 Before – During our analysis, we found that relevant schema markup codes, such as those for organization, breadcrumb, and FAQs, were missing across the website, affecting its search engine visibility.

After – We implemented the necessary schema markup codes across all pages to enhance the website's search engine visibility and provide a better user experience. This ensured that the website appeared more prominently on search engine results pages, as the schema markup codes provided search engines with valuable information about the website's content and structure.
PROBLEM 4 – MISSING OR INCORRECT H1 CATEGORY AND PRODUCT HEADERS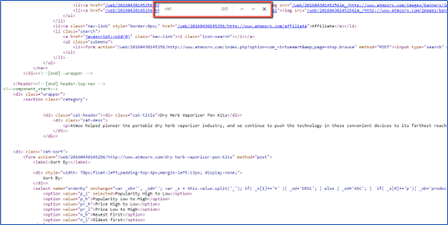 Before - The H1 header is the most crucial website header that should include a keyword. Therefore, it's essential to have only one H1 header per site. However, in the case of category subpages, we found that the H1 headers were not related to their respective category names.
After - To rectify this issue, we manually updated the H1 headers on each subpage to match the corresponding category names. Additionally, we implemented global settings for H1 headers on product pages, which allowed us to optimize the headers across the entire website efficiently. This optimization strategy improved the website's search engine performance and made it easier for users to navigate it.
PROBLEM 5 – 7 LACK OF SEO-OPTIMIZED CONTENT ON THE WEBSITE
The website lacked SEO-optimized content that plays a crucial role in increasing the website ranking, traffic, and sales.


Before -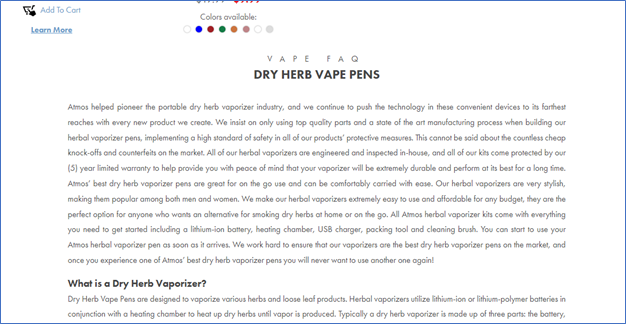 After – We created a content marketing strategy based on the results we got from a thorough competitor analysis. With our content campaigns, AtmosRx saw a significant increase of 115% in their website's organic traffic and increased their revenue by 75%.
OFF-SITE SEO AND LINK BUILDING
The off-site SEO process also known as link building, is a relevant complement to the on-site Technical SEO activities.
From the very outset, we do our best and outreach to high quality websites to create a strong link profile.
LINK PROFILE OVERVIEW

We have listed Sunshine Movers in the Top 100 US Citations which help to increase Local SEO ranking and more visit in Google Map.
We Coupons & Giveaway Campaign -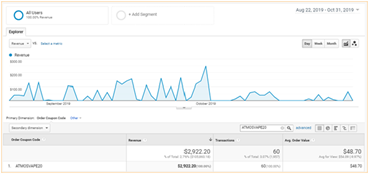 Sales Revenue Generated from Coupons Promotion Activity -

Eli Eroch
Owner
(
AtmosRx

)

"I was hesitant to invest in SEO services, but NMG made the process easy and effective. Their data-driven strategies and attention to detail have helped our business grow significantly. I highly recommend NMG to anyone looking to improve their online presence."
OUR CLIENTS
NMG is used by 300+ businesses and brands
We're full service which means we've got you covered on digital marketing , advanced seo , design , development and content right through to growth