How Atlys Gained 334K Organic Clicks in 9 Months with NMG's Advanced SEO & link Building Strategies
Atlys, a mobile visa application, approached NMG Technologies to establish a strong digital presence and drive organic Traffic in the highly competitive travel industry. The team at NMG Technologies implemented data-driven content marketing, SEO optimization, and advanced link-building strategies to help Atlys achieve its business goals within 9 months.
In this case study, we will explore how NMG Technologies helped Atlys overcome its challenges and achieve its objectives through a comprehensive digital marketing strategy.
SYNOPSIS
881% Increase in Organic traffic
During the 9 months of our engagement, we were able to exhibit our capability to significantly enhance the traffic for Atlys's new
website by 881% rise in organic search results and 1M+ impressions.
2,33,000 +




Organic Traffic Increased in 3 Months
12million+




Impressions Gained

3,34,000 +




Organic clicks increase
1200 +




Organic Traffic Increased in 3 Months
20000 +




Impressions Gained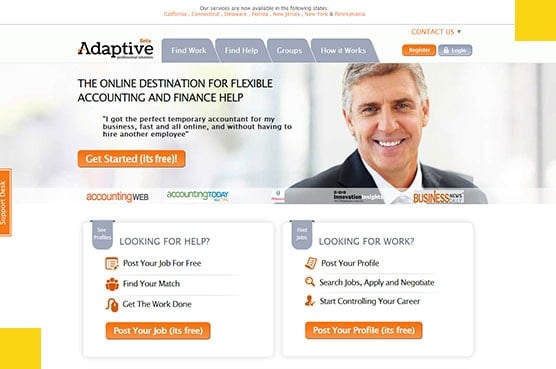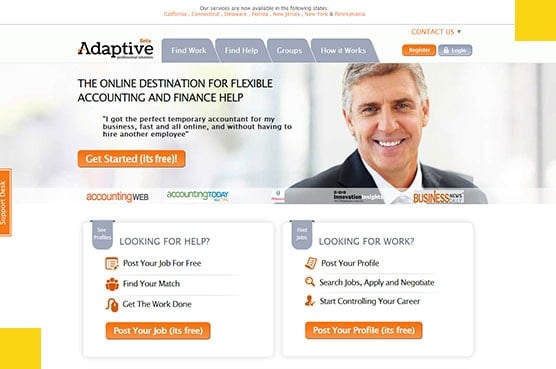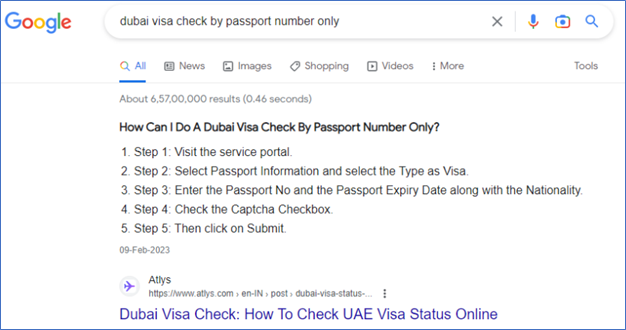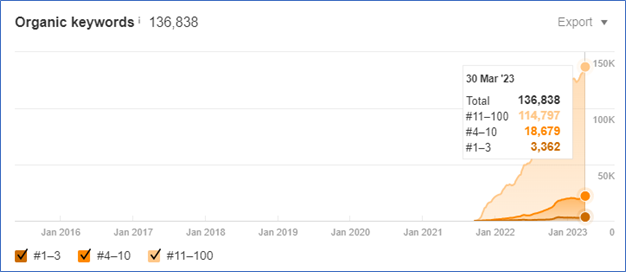 ENGAGEMENT HIGHLIGHTS
NMG Advanced Search Engine Optimization (SEO) strategies such as master keyword research, content marketing and
website development generated so many leads for this movers and packers client that they had to hire additional sales team
and expand their sales department.

By conducting deep keyword research and analysis, NMG Technologies identified high-performing keywords that could drive traffic to Atlys' website. This helped the company to achieve top rankings for over 1200+ keywords, resulting in a significant increase in organic traffic.

Developed data-driven content targeting high search volume, and low competition topics, establishing Atlys as an authority in mobile visa application and increasing organic Traffic.

Implemented advanced link-building strategies to generate thousands of valuable links and secure coverage on popular sites like Forbes and TechCrunch, establishing Atlys as a leader in the mobile visa application.

Additionally, we optimized structured data and implemented schema tags, including Product Schema, Breadcrumb Schema, and FAQs Schema, to maximize their real estate on Google SERP.

As a result of our efforts, the number of unique backlinks increased BY 1m+, which included the addition of over 100 unique linking domains to their portfolio.

We created SEO-based content outlines for long form and short form content types. We launched a series of guides targeting different industry topics.
ON-SITE SEO PROBLEMS
Initially, we performed a thorough examination of the website to uncover major issues that required urgent attention. Subsequently,
we focused on identifying more critical factors and initiated our SEO strategy by eliminating them.

PROBLEM 1 – META TITLES AND DESCRIPTIONS WERE NOT OPTIMIZED
Meta Titles were not optimized, and Meta Descriptions were missing on all the website pages, affecting its ranking in SERPs. .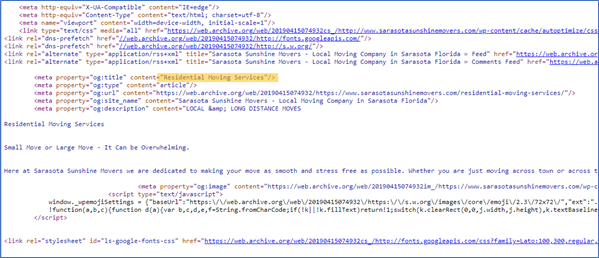 Before -

After – Thorough keyword research, we created and optimized Meta Titles and Meta Description with their targeted keywords, which led to significant growth in the website's visibility and improvement in its search rankings.
PROBLEM 2 – LACK OF SEO-BASED CONTENT ON THE WEBSITE

The website lacked content depth and engaging content throughout its pages that could educate and inform users about the company's services and pricing. This resulted in poor user experience and a decline in website traffic, low user engagement, high bounce rates, and poor search engine rankings. NMG developed a comprehensive content marketing strategy for Sunshine Movers. We created informative and engaging content throughout the website, including guides, location pages , blog posts, service pages, and landing pages. The content was optimized for search engines, including relevant keywords and phrases, to improve the website's visibility on SERPs, increasing its traffic by 166%.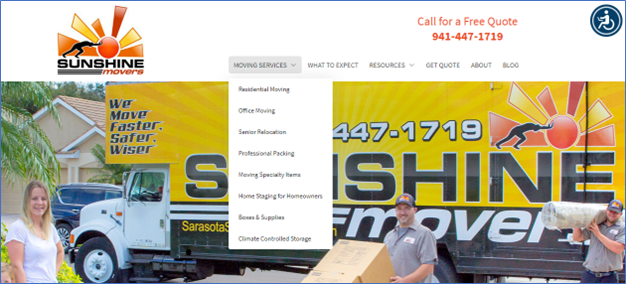 Before -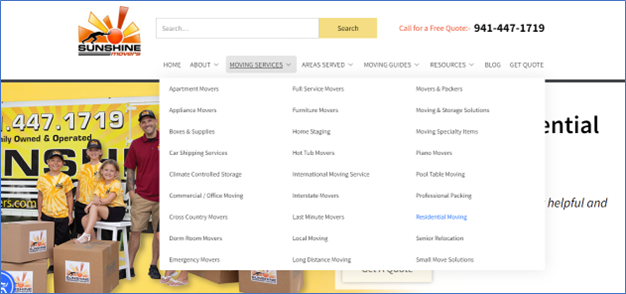 After -
PROBLEM 3 – SCHEMA MARKUP TAGS WERE MISSING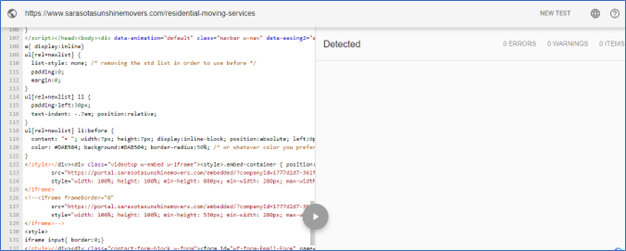 Before – Schema tags for organization, breadcrumbs, FAQs, etc., were missing across the website.

After – Therefore, we implemented relevant schema markup codes and FAQs across the website.
PROBLEM 4 – SCHEMA MARKUP TAGS WERE MISSING
Breadcrumb was missing on the website pages, affecting its visibility, and ranking.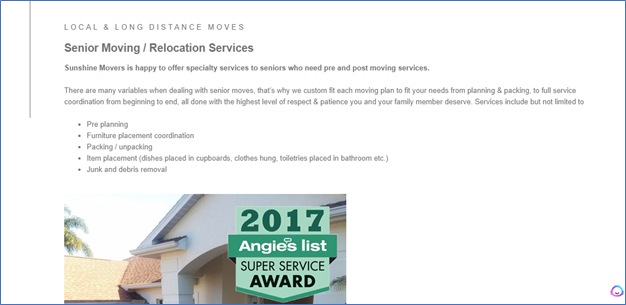 Before -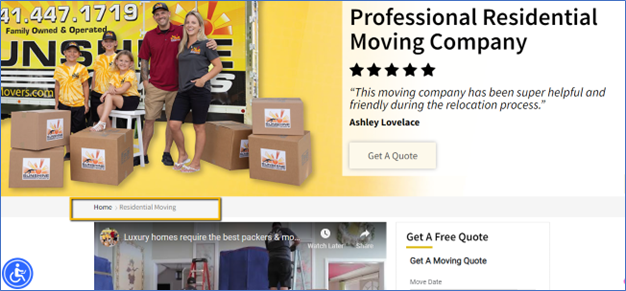 After -
OFF-SITE SEO PROBLEMS
The off-site optimization process, which involves external linking, is an important complement to the on-site activities.
Therefore, from the beginning, we focus on building a strong link profile by leveraging high-quality websites.
9 MONTH LINK BUILDING CAMPAIGN TO GET HIGH-QUALITY AUTHORITATIVE LINKS
We implemented various advanced link-building strategies to attract natural links from various sites referencing Atlys as an authority on the topic. Here are some of the tactics that NMG used:
1. Guest posting on high-authority websites in the same niche.
2. Infographic mentions and link placements on relevant websites.
3. Keyword mentions and link placements on blogs and news websites.
4. Being interviewed by high-authority websites in the travel industry.
5. Building links from .edu websites through scholarships and discounts.


100+ Linking Domain from unique and authoritative publishers.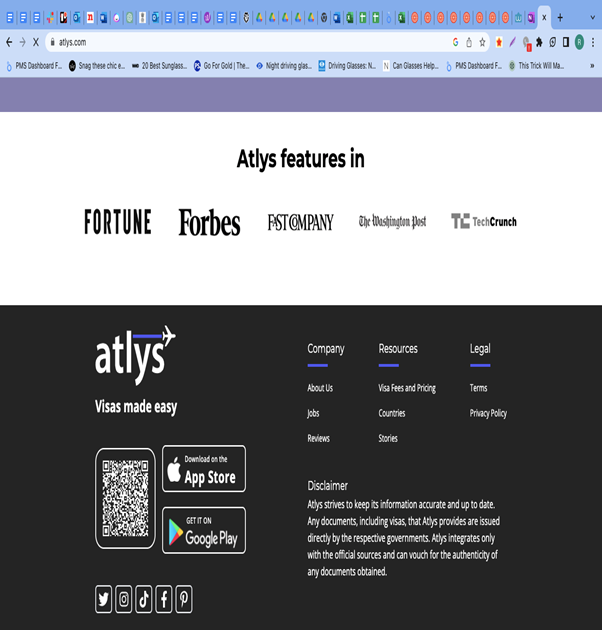 VERTICAL/INDUSTRY INSIGHTS
NMG Technologies knows that understanding the travel industry's unique characteristics is crucial to creating successful strategies. 
Developing niche-specific content is essential for driving traffic and generating leads; keyword research can help

identify

topics that resonate with your target audience.
High competition in any industry requires businesses to implement advanced SEO and link-building strategies to improve their visibility on search engines.
Developing user-friendly and accessible applications is crucial for simplifying complex processes and meeting the needs of your target audience.

Mohak Nahta
CEO and Founder, Atlys Inc.
(Invested By Andreessen Horowitz)

"NMG is my sigh of relief. Finding an SEO agency, you can trust to create data-driven, Advanced SEO and Content Marketing strategies while staying focused on your unique business and achieving the desired results is rare. The personal attention they give to our projects and their ownership over the results help us fulfill our mission to enable every person on earth to travel freely."
OUR CLIENTS
NMG is used by 300+ businesses and brands
We're full service which means we've got you covered on digital marketing , advanced seo , design , development and content right through to growth